2024 Nissan Kicks vs 2024 Mazda CX-30: Comparison & Review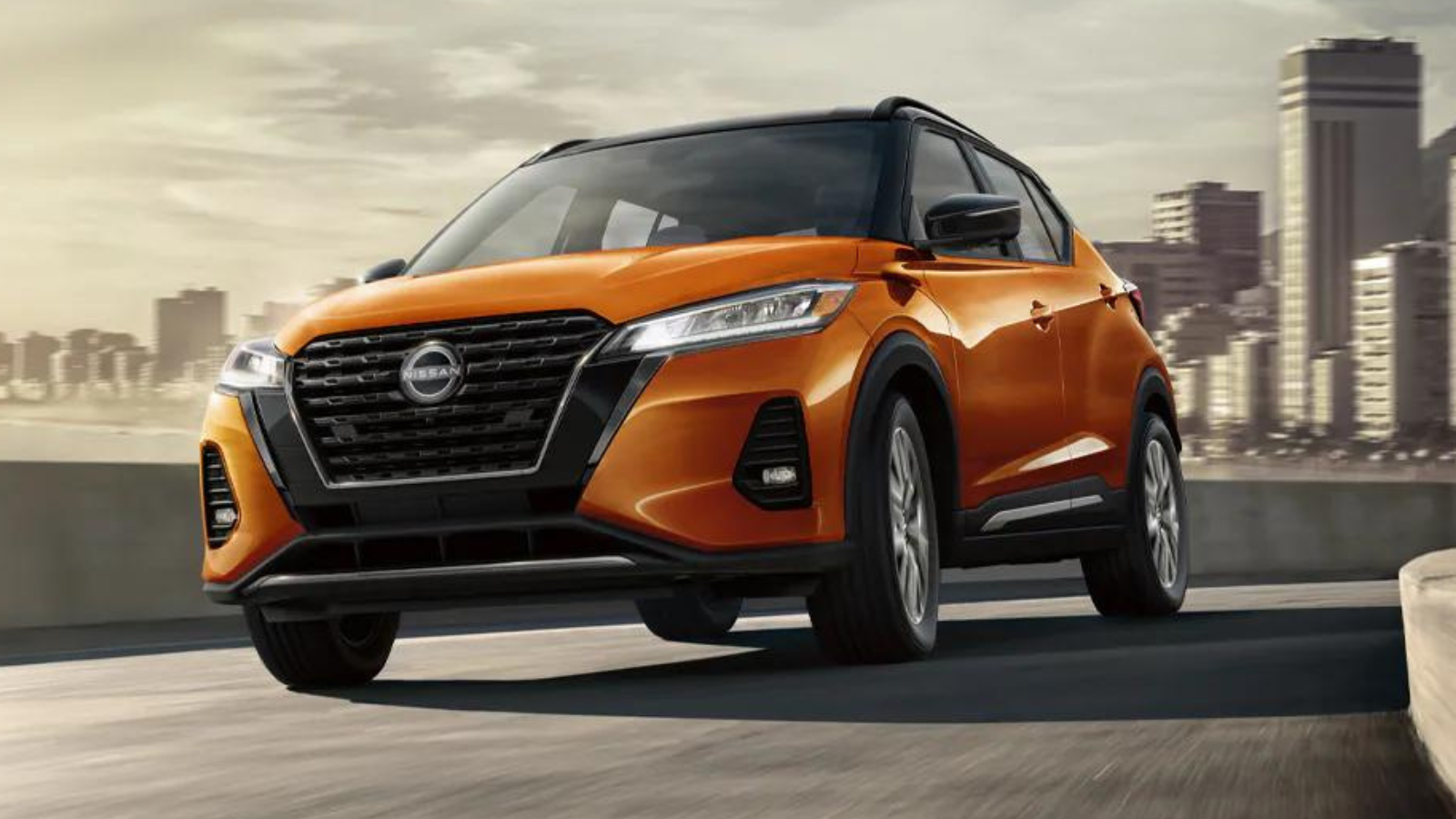 Welcome to our detailed comparison of the 2024 Nissan Kicks and the 2024 Mazda CX-30. These two subcompact SUVs offer unique features and capabilities, making them popular choices in their segment. In this comparison, we'll thoroughly examine these vehicles, focusing on aspects like performance, fuel economy, interior comfort, cargo space, and safety features, before delivering our final verdict. Let's get started!
Performance & Fuel Economy
While the Nissan Kicks may offer less horsepower and torque compared to the Mazda CX-30, its superior fuel economy gives it a notable advantage, especially for those prioritizing efficiency and cost-effectiveness. With a fuel economy of 31 city/37 highway MPG, the Kicks stands out in urban and highway settings, where frequent starts and stops can significantly impact fuel consumption. This efficiency not only makes the Kicks an ideal choice for daily commuting and city driving but also translates to long-term savings at the fuel pump. In contrast, the Mazda CX-30, despite its higher power output, offers a lower fuel economy, making it potentially more expensive to operate over time. Thus, for buyers who value efficiency and economic operation, the Nissan Kicks presents a compelling case, balancing adequate power with exceptional fuel economy.
| Specification | Nissan Kicks | Mazda CX-30 |
| --- | --- | --- |
| Horsepower | 122 hp @ 6,300 rpm | 191 hp (2.5 S models) |
| Torque | 114 lb-ft @ 4,000 rpm | Up to 320 lb-ft (2.5 Turbo engine) |
| Fuel Economy | 31 city/37 highway MPG | 26 city/33 highway MPG |
| Drivetrain | Front-wheel drive (FWD) | Standard i-Activ AWD® |
Interior Comfort & Cargo Space
The Nissan Kicks and Mazda CX-30 both offer distinct interior features, but when it comes to practicality and space, the Kicks clearly has an edge. The Nissan Kicks boasts a cargo space of 25.3 cubic feet with all seats up and a maximum capacity of 53.1 cubic feet. This spaciousness is not just limited to cargo; the interior is designed to be both practical and comfortable, featuring adult-sized rear seats that ensure passengers have ample room. The 8.0-inch infotainment display in the SV trim adds to its user-friendly nature, enhancing the overall driving experience.
In comparison, the Mazda CX-30, with 20.2 cubic feet of cargo space with all seats up and a maximum capacity of 45.2 cubic feet, falls slightly behind in terms of spaciousness. While the CX-30 does offer a well-crafted interior, borrowing elements from the Mazda 3, including a rotary knob for infotainment control and conveniently placed climate-control buttons, it doesn't quite match the Kicks in maximizing interior space.
For those prioritizing interior spaciousness and practicality, the Nissan Kicks emerges as the superior choice. Its ability to comfortably accommodate both passengers and cargo, along with its user-friendly features, makes it a more suitable option for families and individuals who need the extra space for their daily activities or long trips.
Safety Features
Both vehicles come with a range of standard driver-assistance technology:
Nissan Kicks:
Standard automated emergency braking with pedestrian detection
Standard lane-departure warning
Available adaptive cruise control
Mazda CX-30:
Standard automated emergency braking with pedestrian detection
Standard lane-departure warning with lane-keeping assist
Standard adaptive cruise control
Final Verdict
In concluding our comparison between the 2024 Nissan Kicks and Mazda CX-30, it's evident that the Nissan Kicks stands out as the winner for those who value cost-effectiveness and fuel efficiency. The Kicks not only offers an affordable price tag but also excels in providing impressive fuel economy, making it a smart choice for individuals who are mindful of their budget and fuel expenses. Its practical interior and comprehensive safety features further enhance its appeal, especially for urban drivers and those seeking a cost-efficient vehicle.
For those interested in experiencing the benefits of the Nissan Kicks first-hand, a visit to Tonkin Wilsonville Nissan is highly recommended. Here, you can explore the various features of the new Nissan Kicks and understand how it can meet your driving needs and preferences. When you visit our Nissan dealership in Wilsonville, you'll be greeted with an unparalleled array of New Nissans available for purchase, complemented by a variety of enticing new Nissan specials!