Finance Department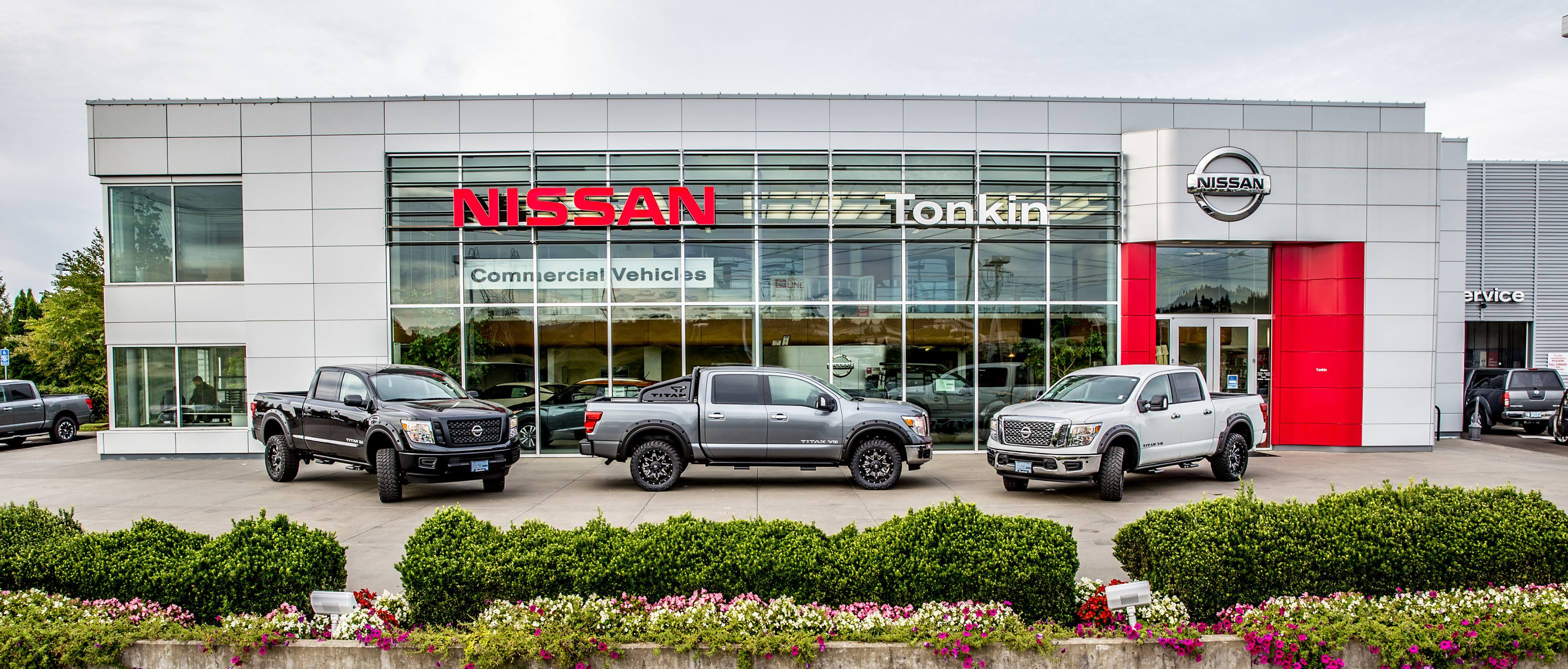 BUY OR LEASE A NISSAN NEAR PORTLAND, OR
At our Tonkin Wilsonville Nissan Dealership, we understand that purchasing or leasing a new or pre-owned Nissan is a significant investment that requires financial planning and flexibility. That's why we staff a talented, friendly Nissan finance team that's happy to answer any questions you have and attend to all your needs. Our team understands what it means to work within a budget, and we're all about finding the best financial solution for you. Have questions about whether buying or leasing a new Nissan makes the most sense for your lifestyle? We're happy to help. Wondering what financial rate you qualify for? We can answer that, too. We'll walk you through each step of the Nissan financial process, getting you out of the dealership and on the road as quickly as possible. Set up an appointment with our finance team today, or use our various online tools to get a better sense as to what your trade-in is worth and what your monthly payments may look like!
Sign Up For Financing
If you choose to apply for a loan we may ask you to state financial information such as income history, amount and type of assets, liabilities, and marital status. Simply fill out the survey and one of our financing experts will contact you to get started with an ideal financing plan.
Why Purchase a Nissan?
Innovation and Excitement For Everyone – For Nissan, this means making cars that are more efficient, more beautiful, more inspiring and more human than ever before. It means, simply, making cars that change the world and the way we move through it.